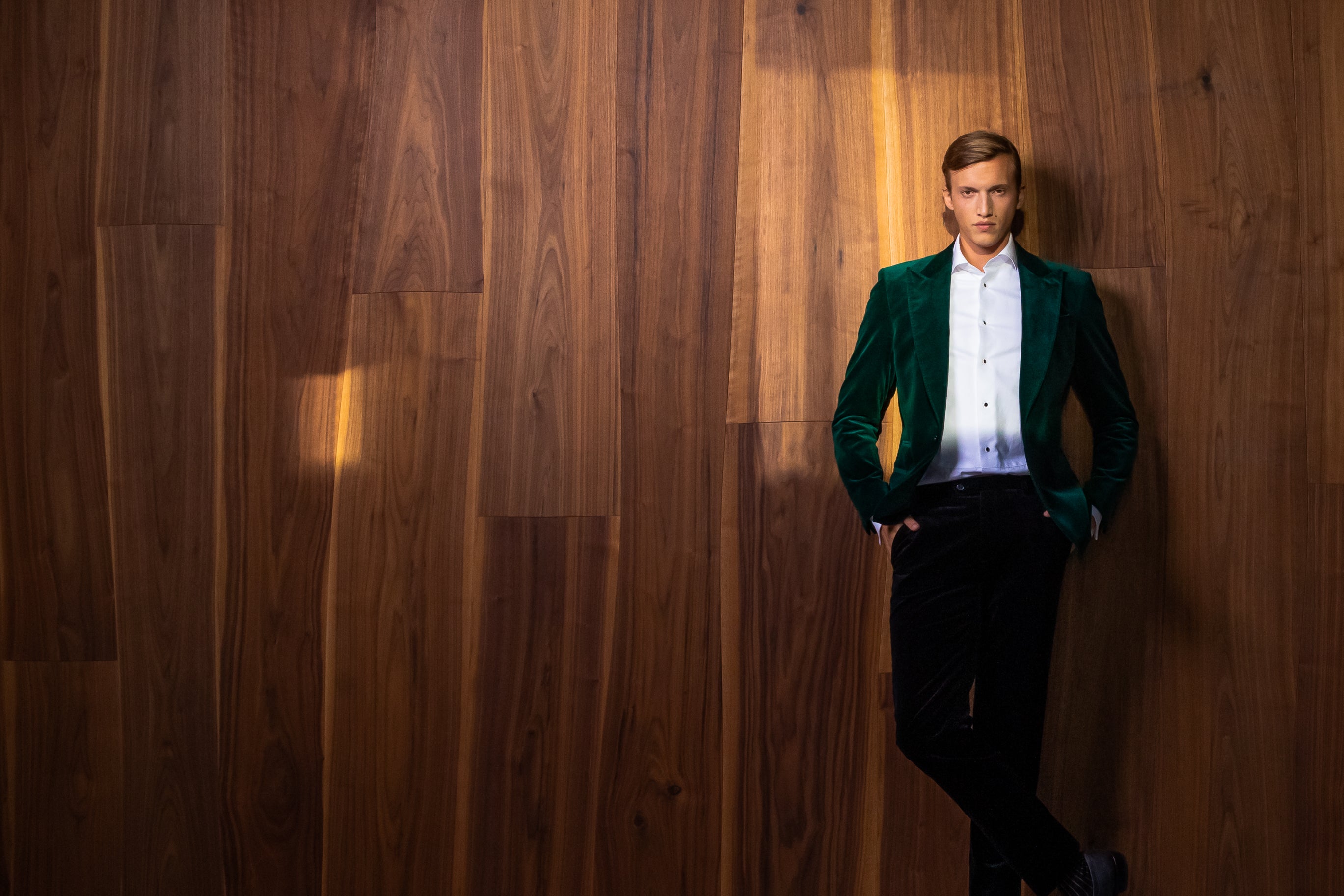 WHITE TIE & BLACK TIE SUITS


Tuxedo, Smoking, Dinner Suit or Black Tie 
is suitable for festive and fun events,
Tailcoat or White Tie is for superformal events.

In Amanjeda by Katrin Kuldma fashion house,
these classic suits are made to measure.
The stylistic nuances are handled playfully
without violating the rules of etiquette.