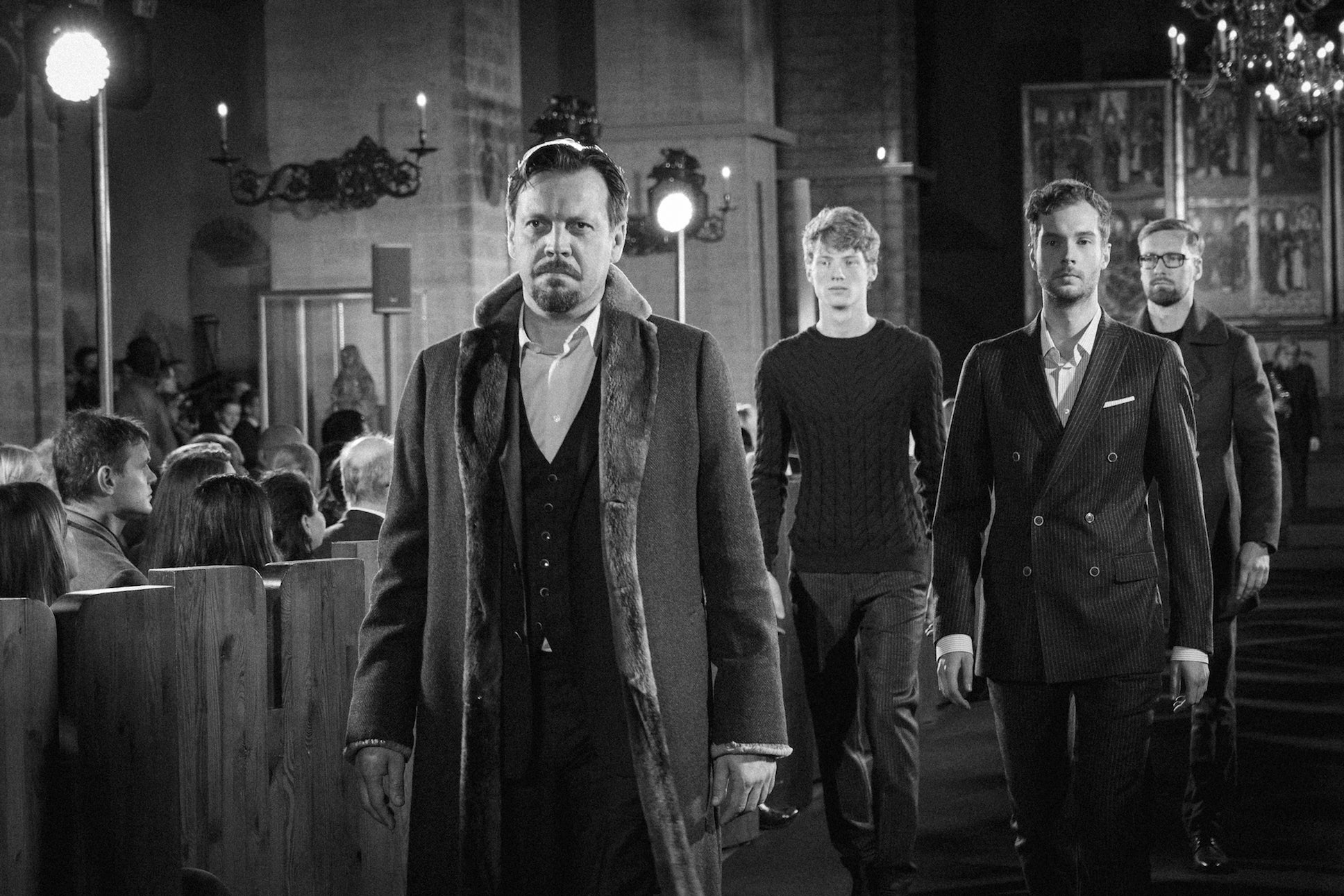 Amanjeda by Katrin Kuldma Menswear
Men's tailoring is an art form that has its roots in smaller and larger locations of Europe. Today, this priceless heritage comes into contact with the needs and impulses of the present-day society. Renewed style guides the new paradigms of contemporary elegance, looking to tradition to decipher the current canons of exclusivity and sophistication, aiming to interpret the codes of our time.
A unique experience shaped not only on a man's desires, ambitions and needs, but also on his physical appearance. For the most formal occasions as well as personal moments, our goal is to find just the right solution that can adapt to a man's daily needs. We accompany our customers every step of the way, starting from the choice of models and fits, all designed to adapt to and accentuate the male body.
Personality of the wearer is in the selection of the detail.
The ample selection of exquisite Italian fabrics is conceived to enhance natural nuances and traditional patterns with a modern touch. A tailor's sartorial expertise is placed at the service of customers, to accurately translate their body measurements and physical traits and to guide them in choosing the perfect details and combinations, essential to complement the style of a suit.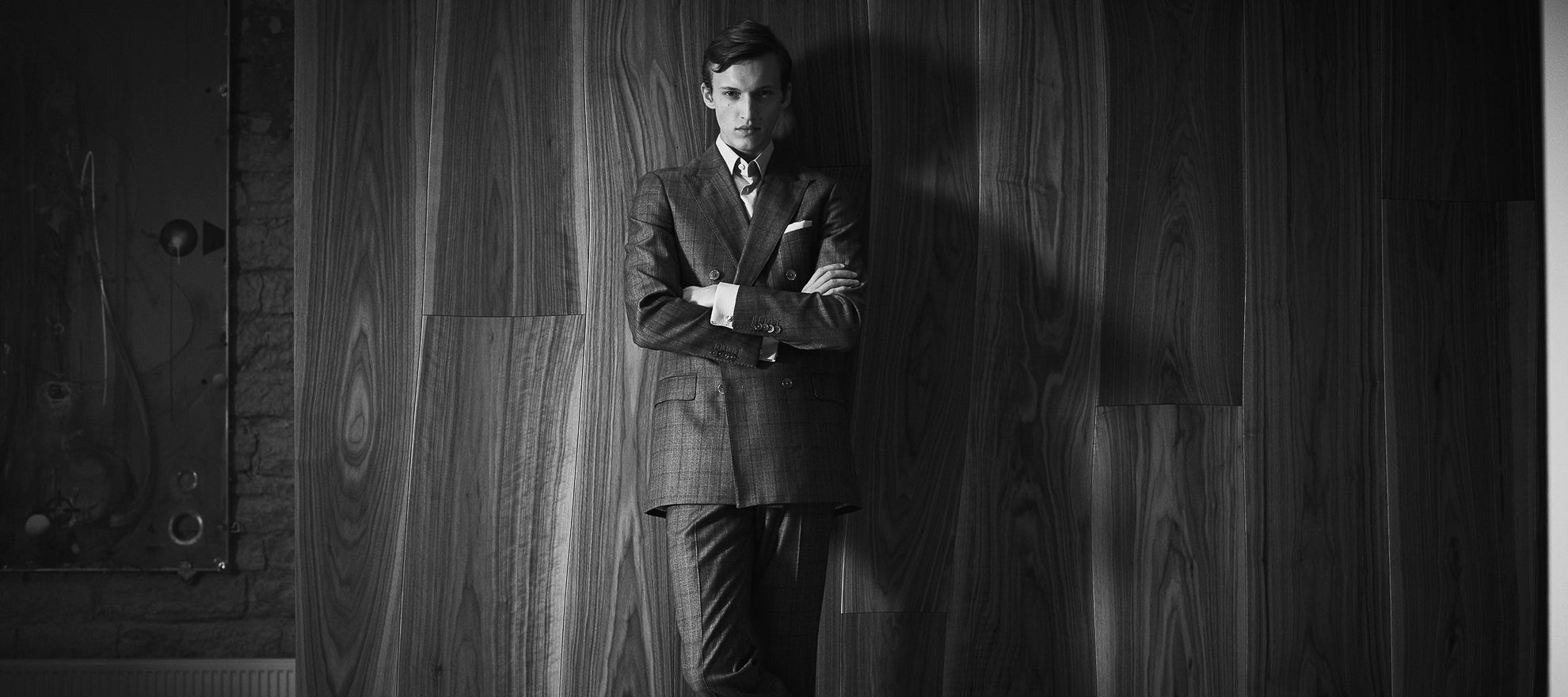 AMANJEDA by Katrin Kuldma Menswear collections
Amanjeda collections for men feature a wide range of Superfine Wool Sartorial suiting, cotton shirts, wool coats and outdoor jackets. The styles are clean-lined and crisp in appearance, notable for their subtle masculinity. The new sophistication is recognizable from the body-conscious silhouette, as details such as lapels are elongated and slenderized.
The fabrics come from the best producers in Europe. The Sartorial collection includes a range of 120's, 130's and 150's Superfine Wools and wool and cashmere blends, with pure cashmere for blazers.
For outdoor jackets we offer an excellent choice of Storm System fabrics by Loro Piana where various types of membrane are combined with wool to create wind and rain resistance and breathability both at the same time. These garments meet the different needs of world travellers and business people regardless of weather conditions, season or physical activity.
For our shirts we work with the best weaving mills for cotton in Italy and in Switzerland. All our production is also done in Europe. For our extra slim fit we use cotton mixtures with elasthan to give the modern slender look to the shirts. The cotton fabrics used for the collection are 100% 2ply and from 100's up to extra fine 200's.