FASHION DINNER WITH LORO PIANA & LAMBORGHINI
ULTIMA THULE GALLERY, WINTER 2023

Time is luxury, quality needs time, slowly created is thorough and precise - luxurious. Slowly designed clothes fit perfectly, slowly made food is delicious, slowly designed cars are fast.

The luxurious winter collection was crafted exclusively from Loro Piana fabrics. The culinary art of Tõnis Saar resonated perfectly with the collection. The event was generously supported by Lamborghini.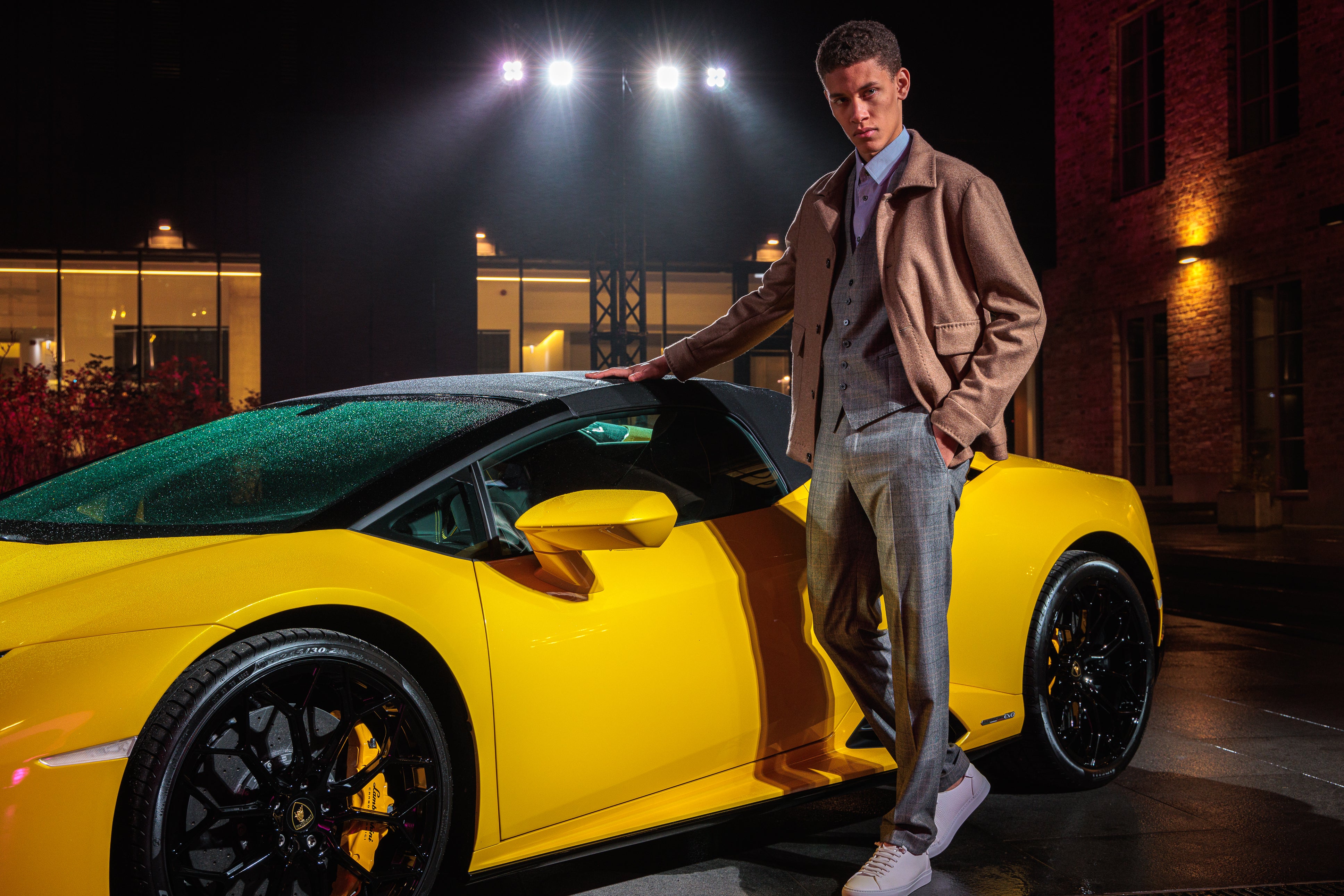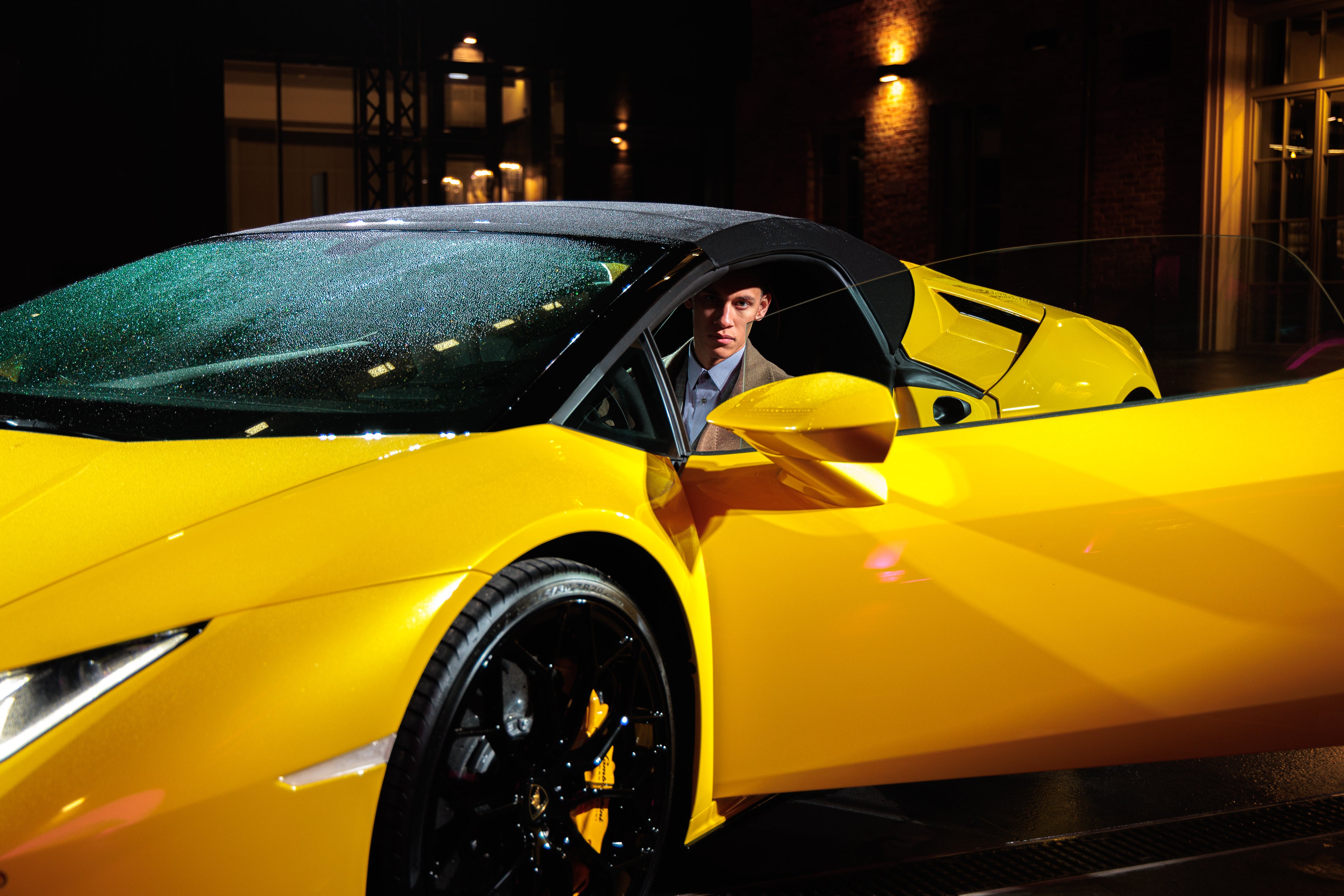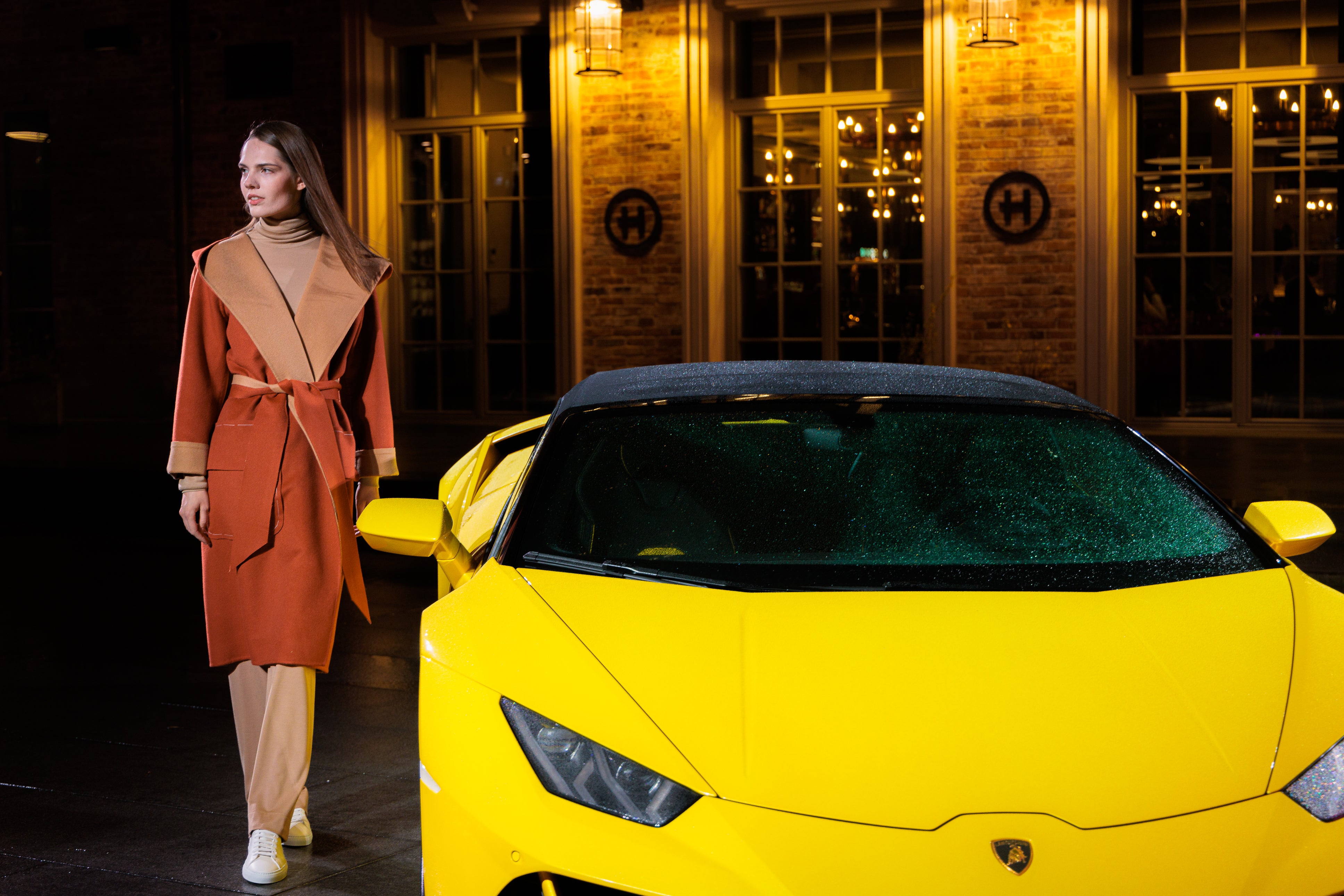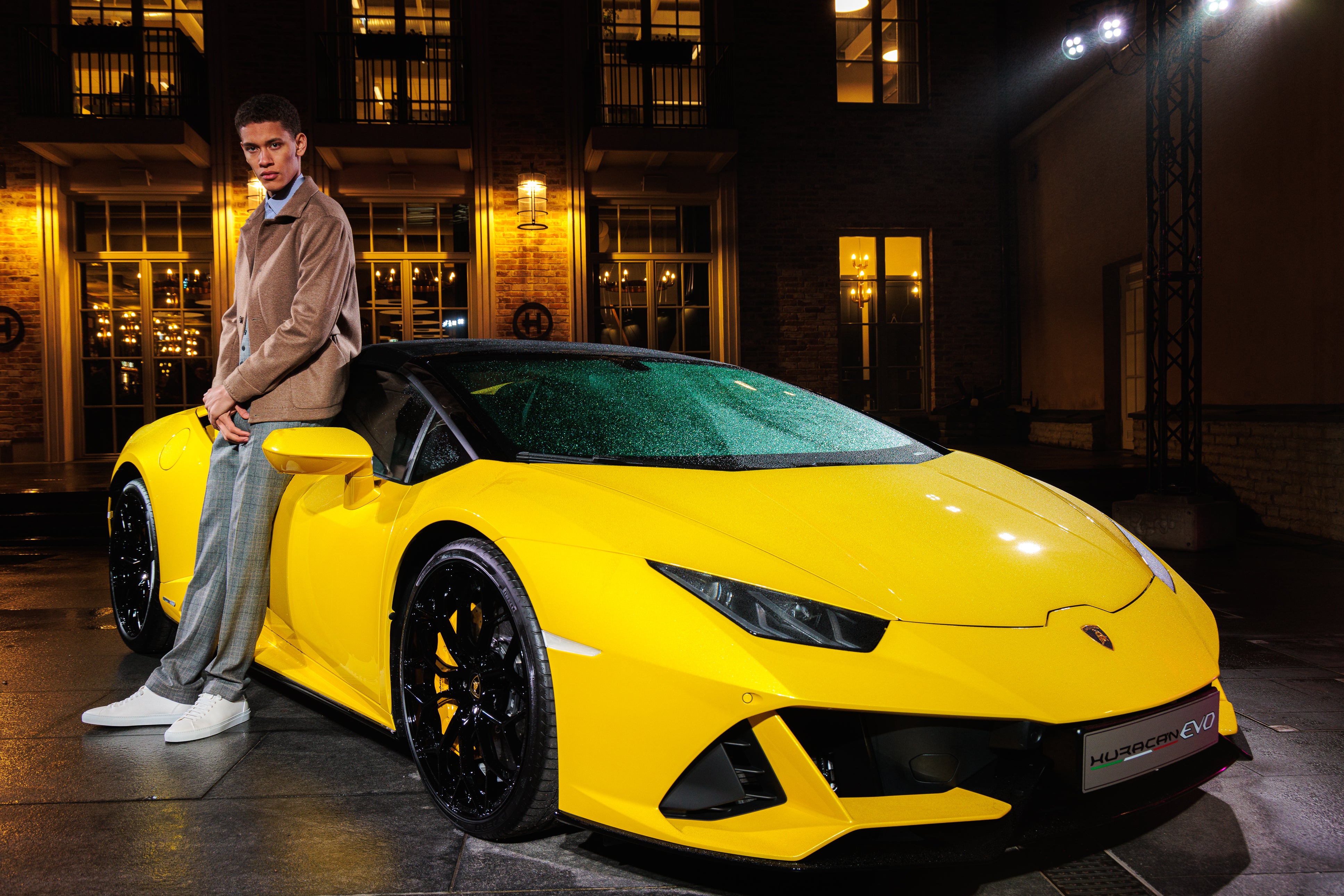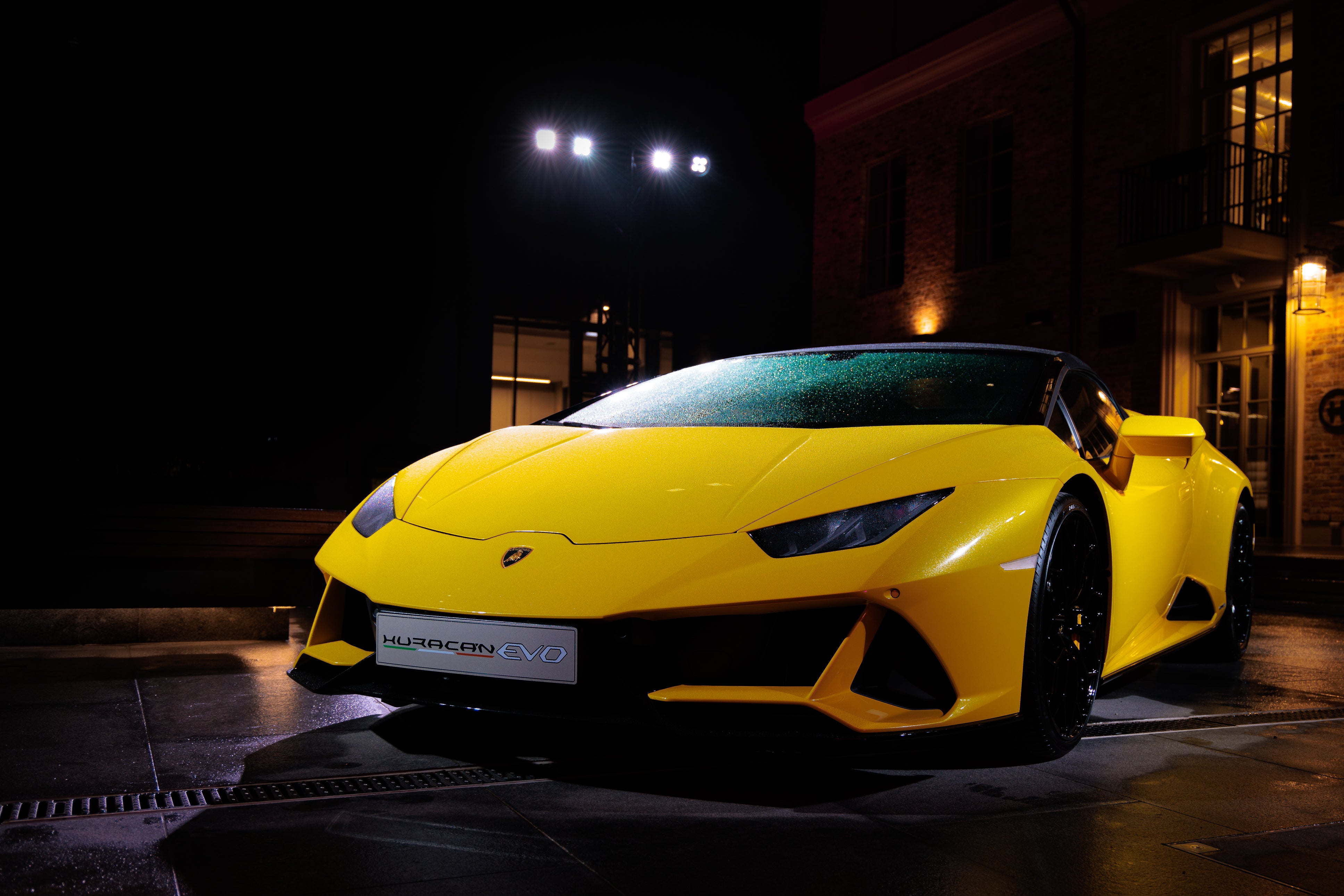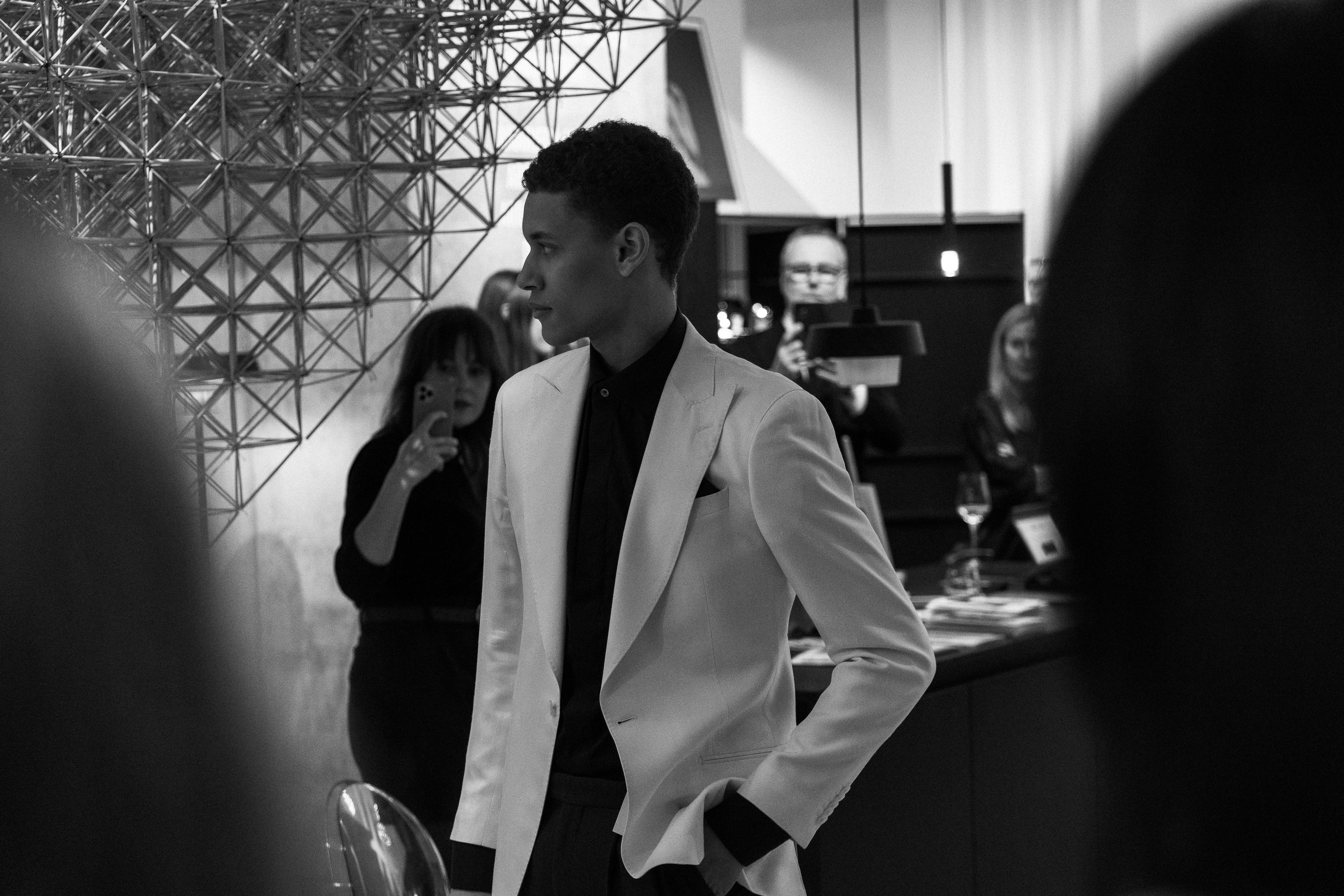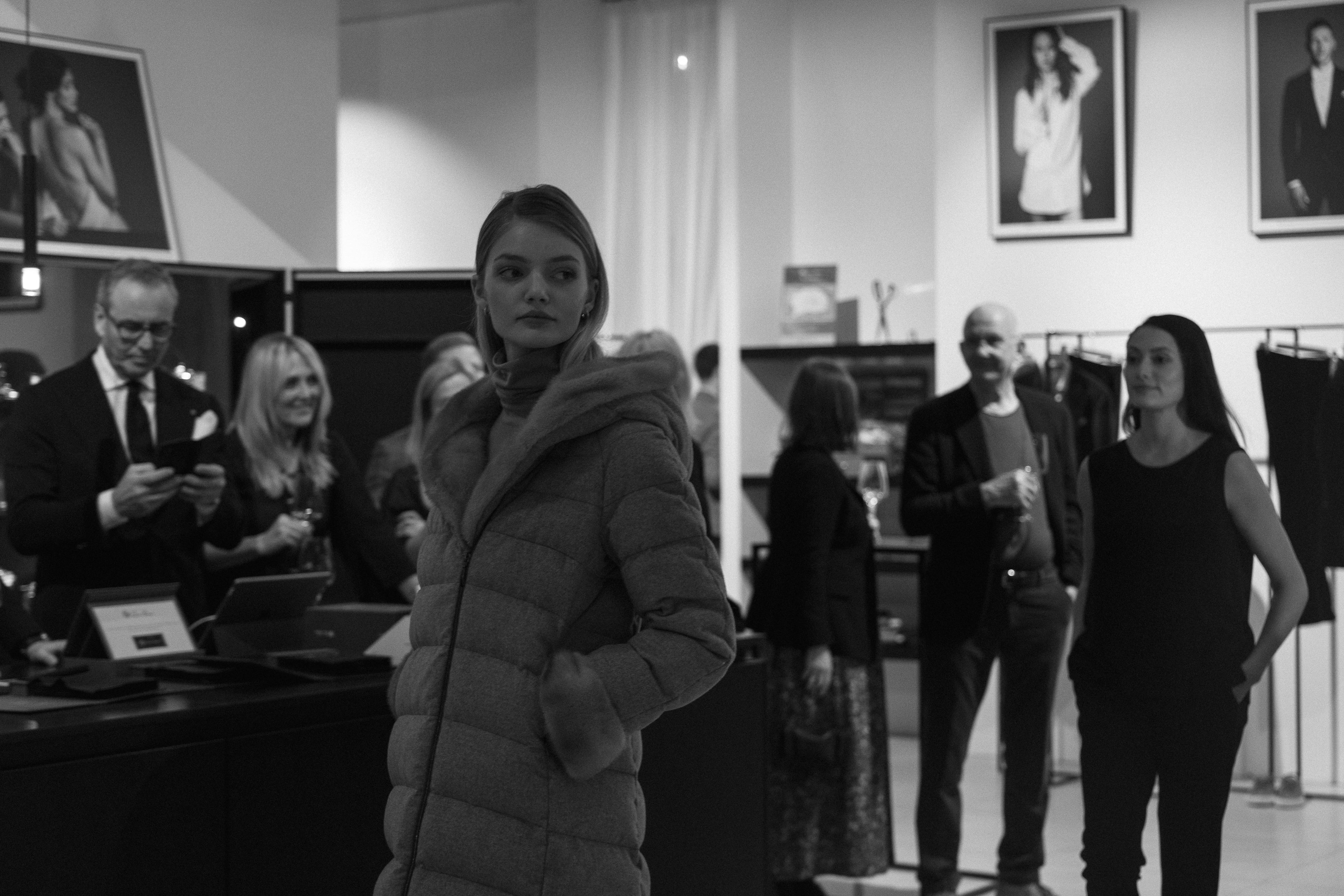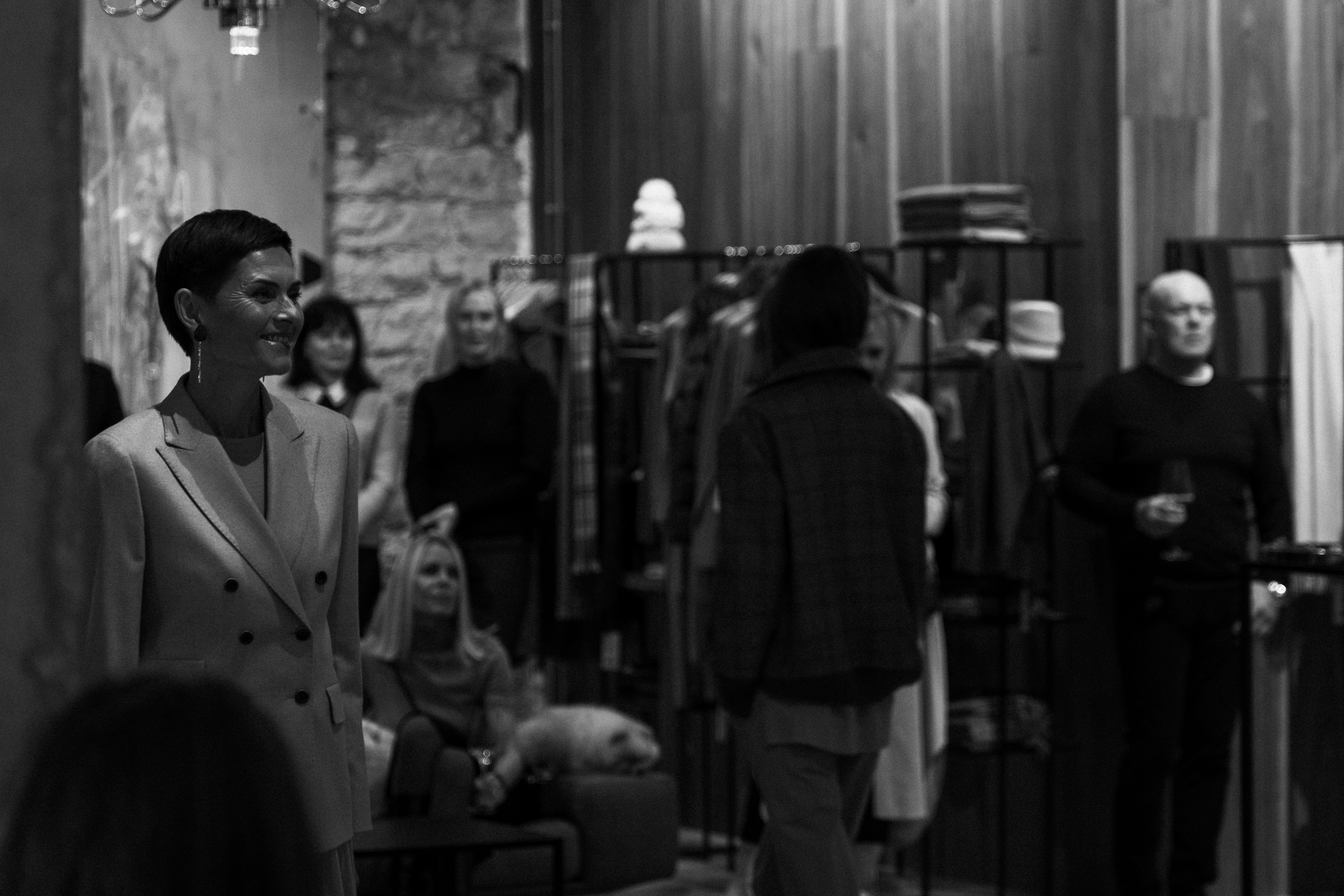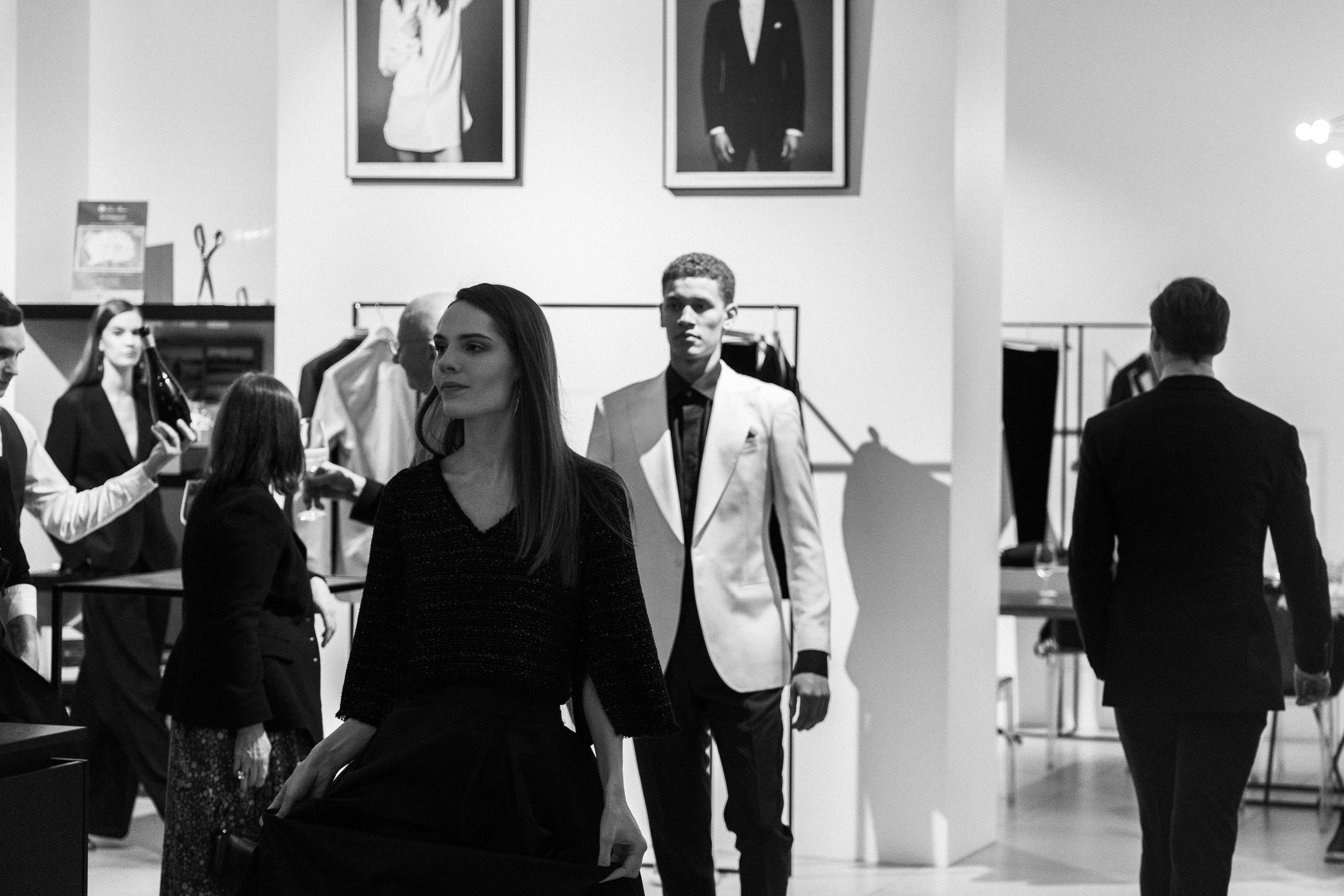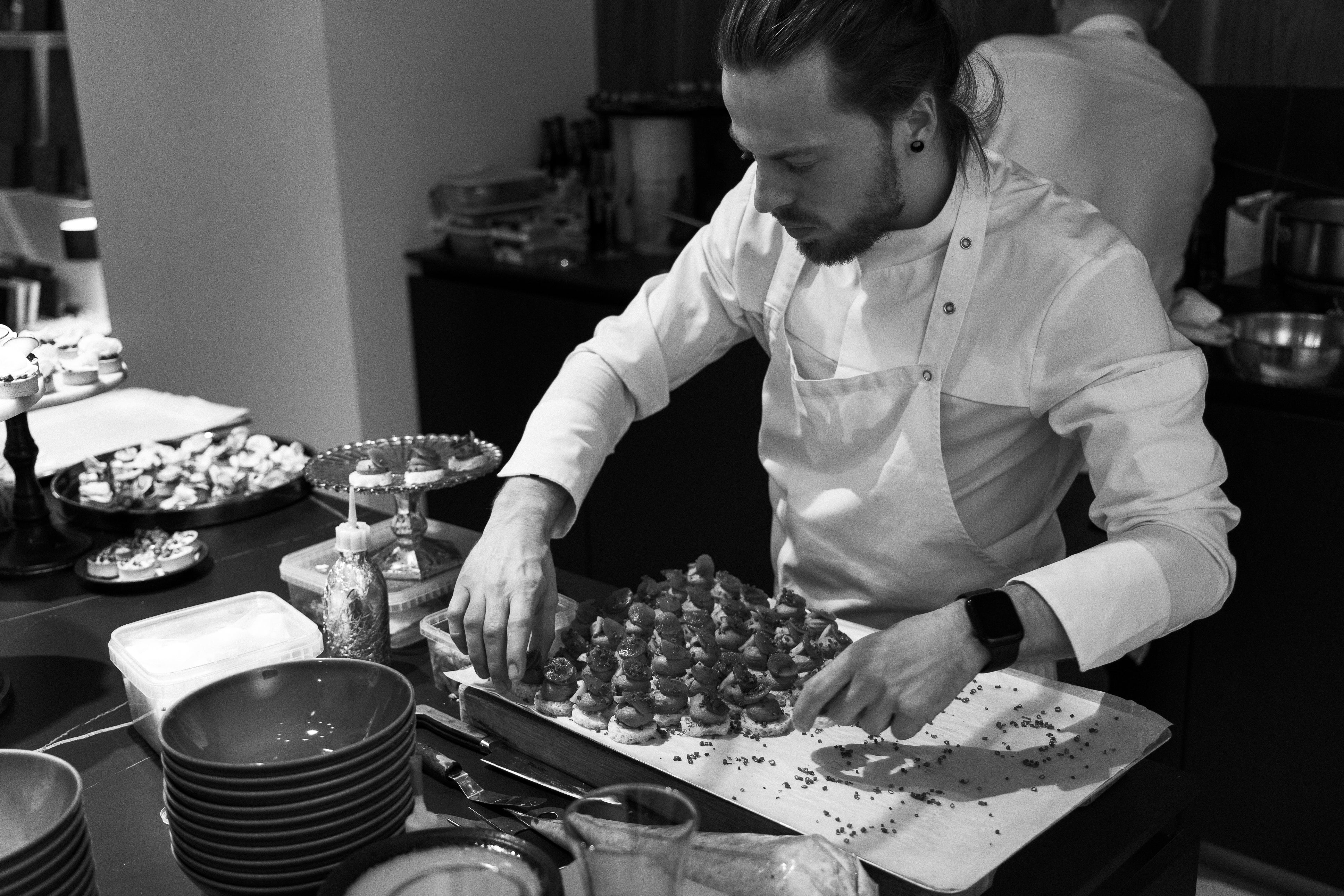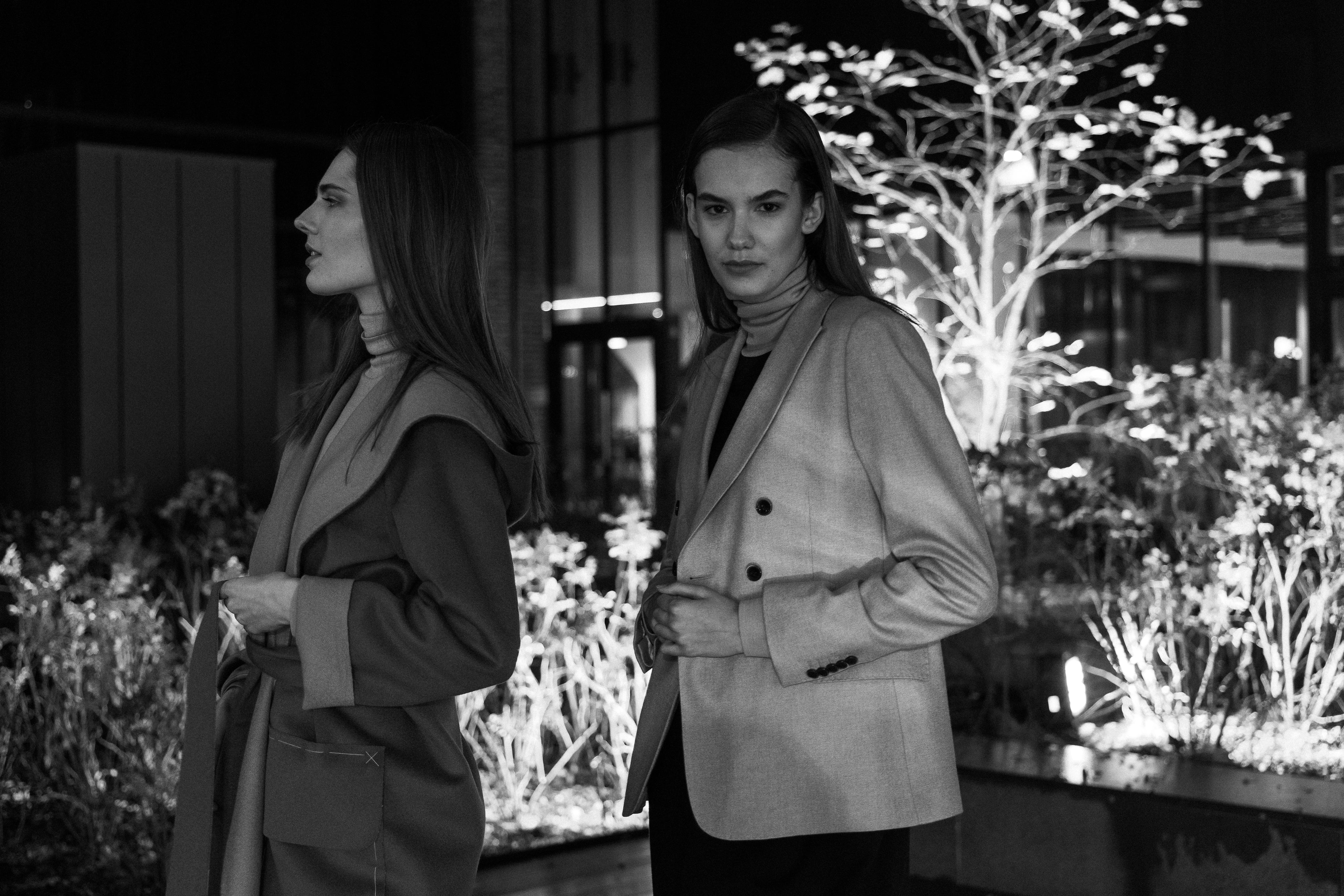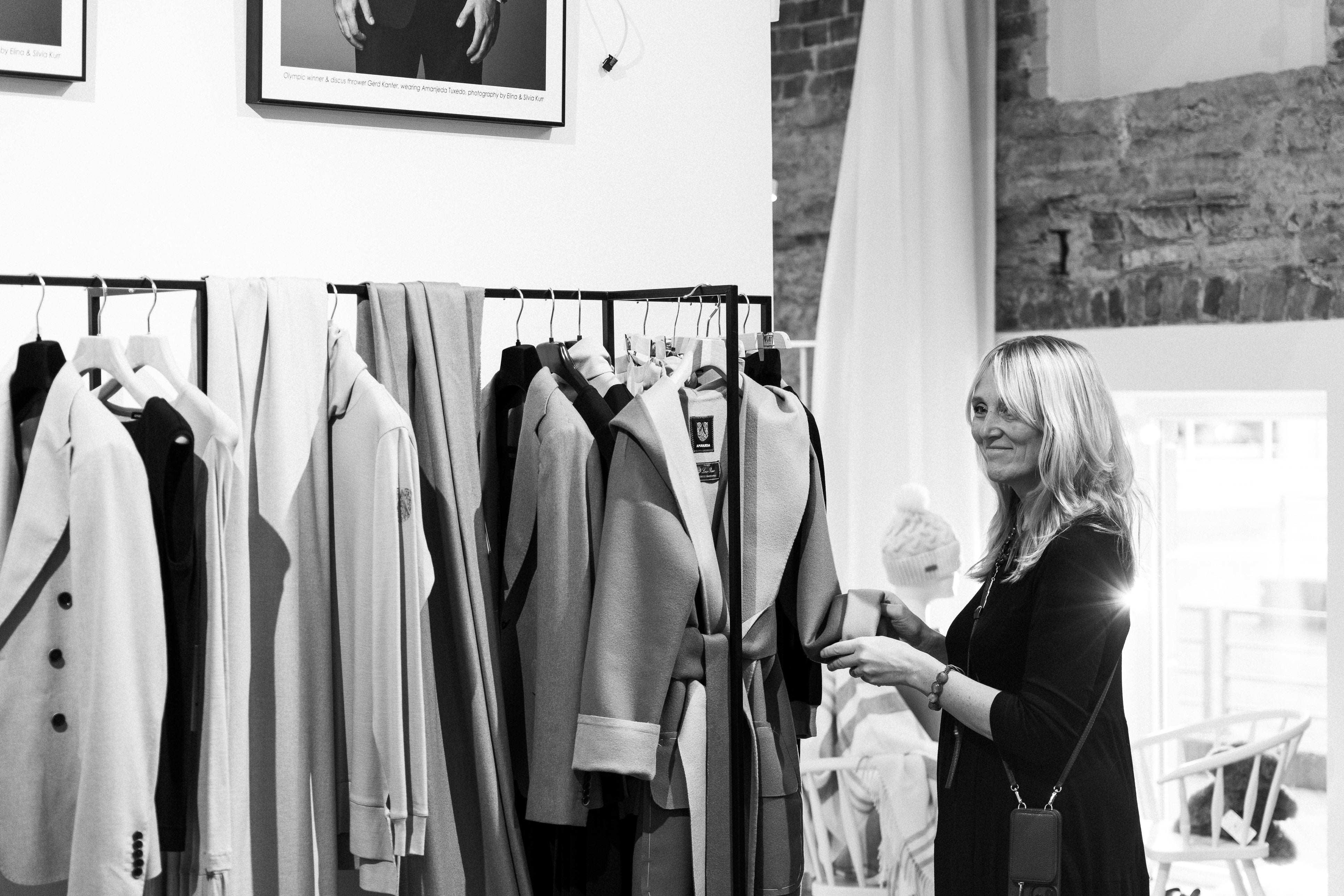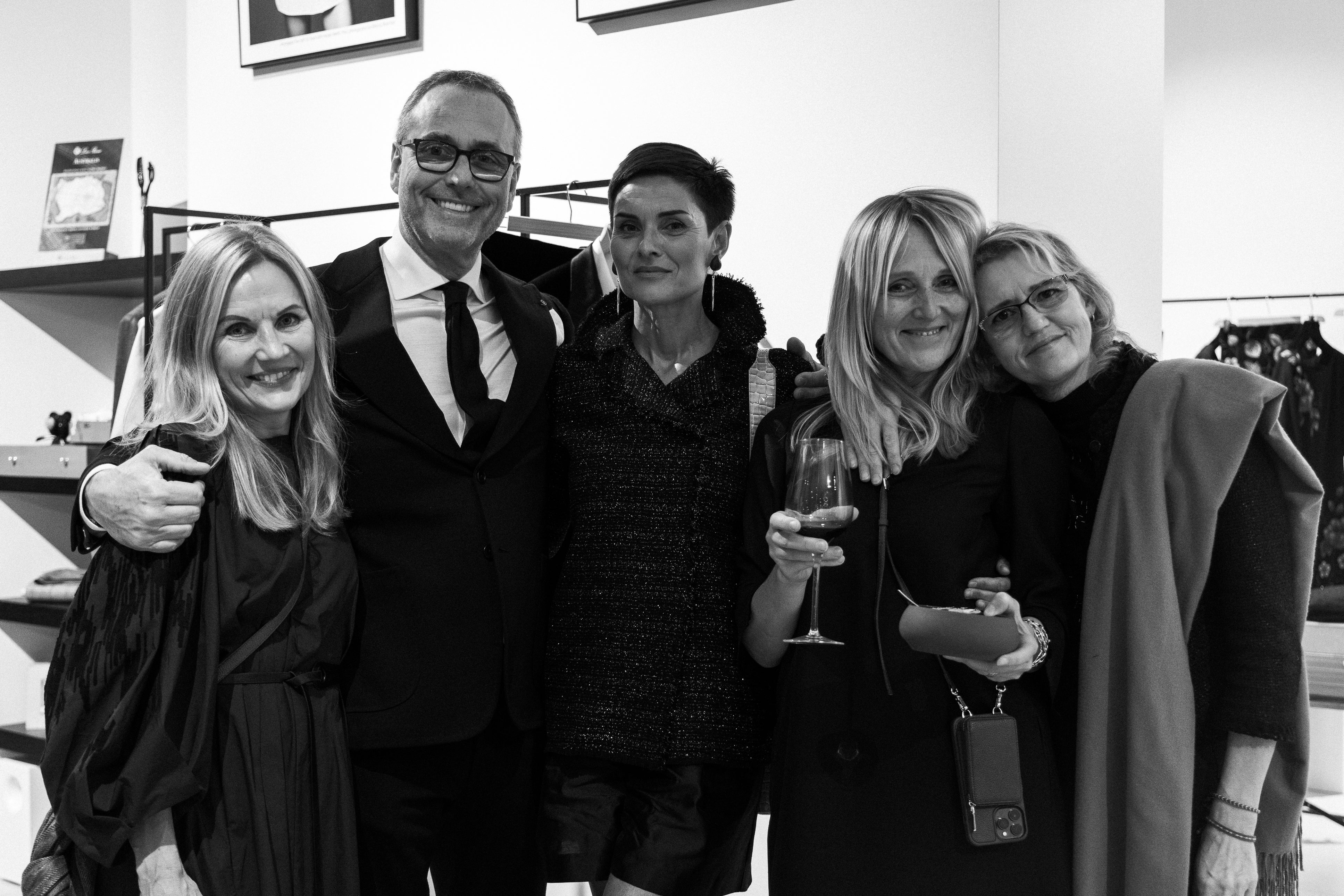 On the 3rd of November 2022 Amanjeda fashion house was honoured to host its clients and guests from Loro Piana. The new Winter collection was celebrating the collaboration of Amanjeda by Katrin Kuldma and Loro Piana for over two decades. The collection was fully dedicated to the precious wools and cashmeres of Loro Piana. Loro Piana company, the world's no 1 producer of luxury wools, is the brand's main supplier of precious fabrics.

The day time was reserved for private clients where our guests, the experts from Loro Piana, helped our clients pick out the best choices. In the evening Tõnis Saar Gastronomy complimented the fashion show with dinner.

The event on the 3rd of November was the celebration of highest quality, soulful and modern design. supreme technology.