FASHION DINNER & COLLECTION PRESENTATION
MUHU COUTURE, SUMMER

Muhu Couture Summer collection was exclusively presented in the world's hidden treasure - Pädaste Manor, Muhu island, Estonia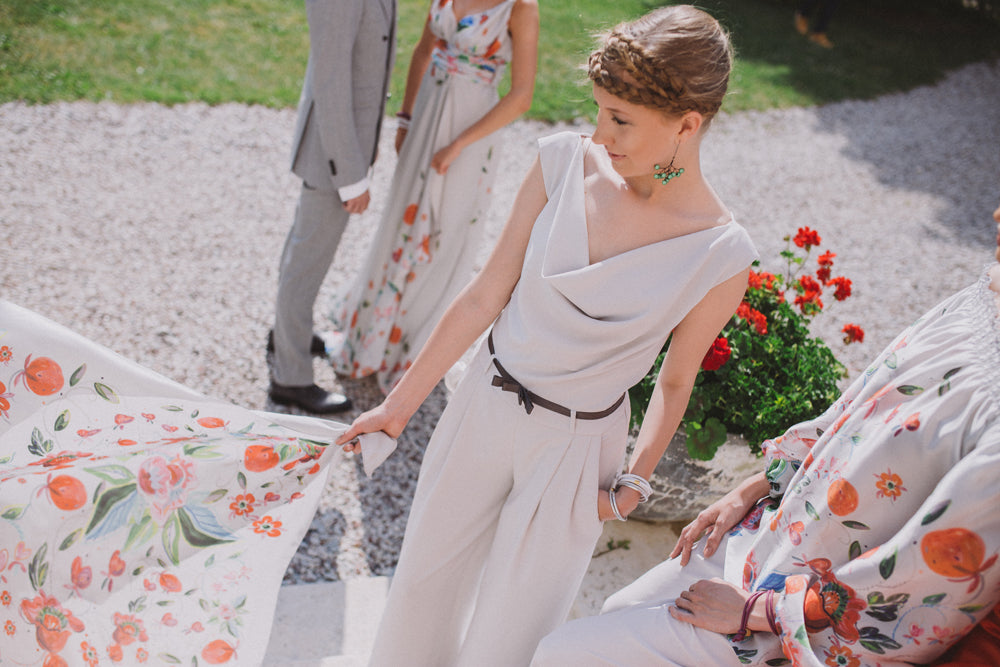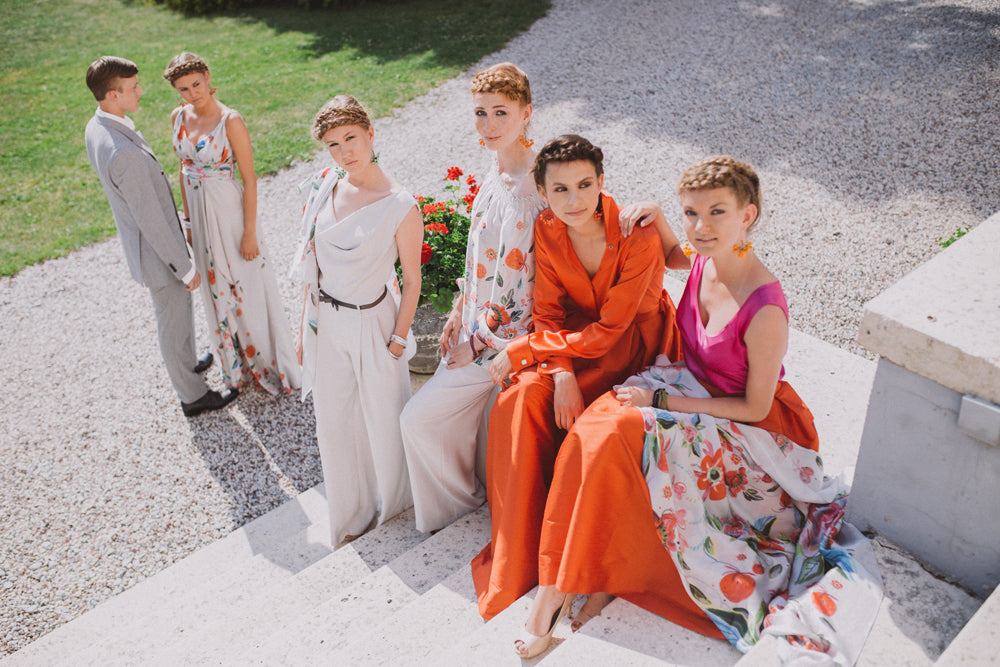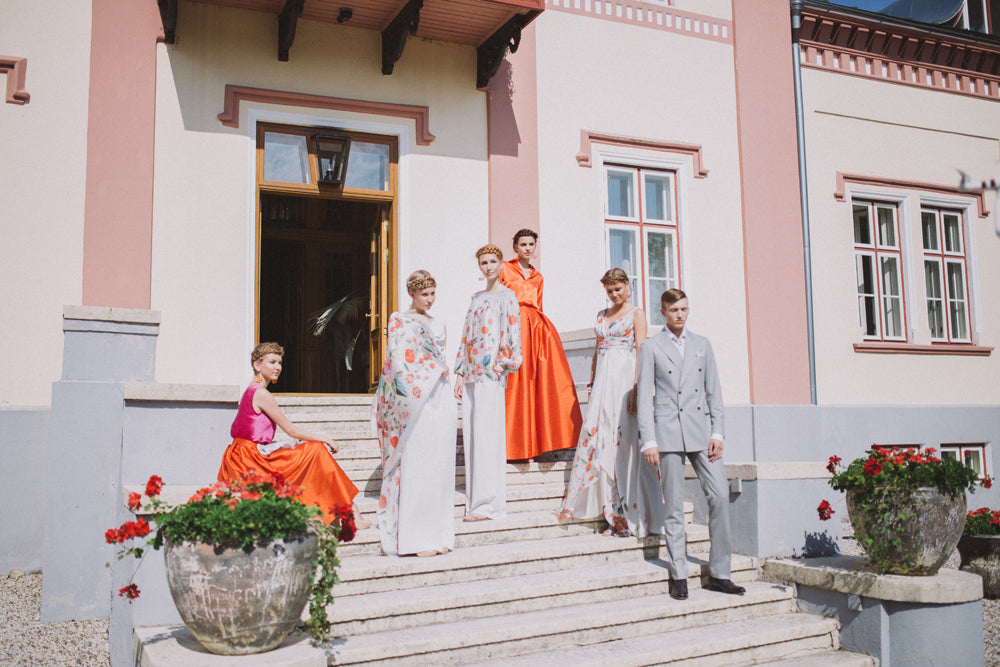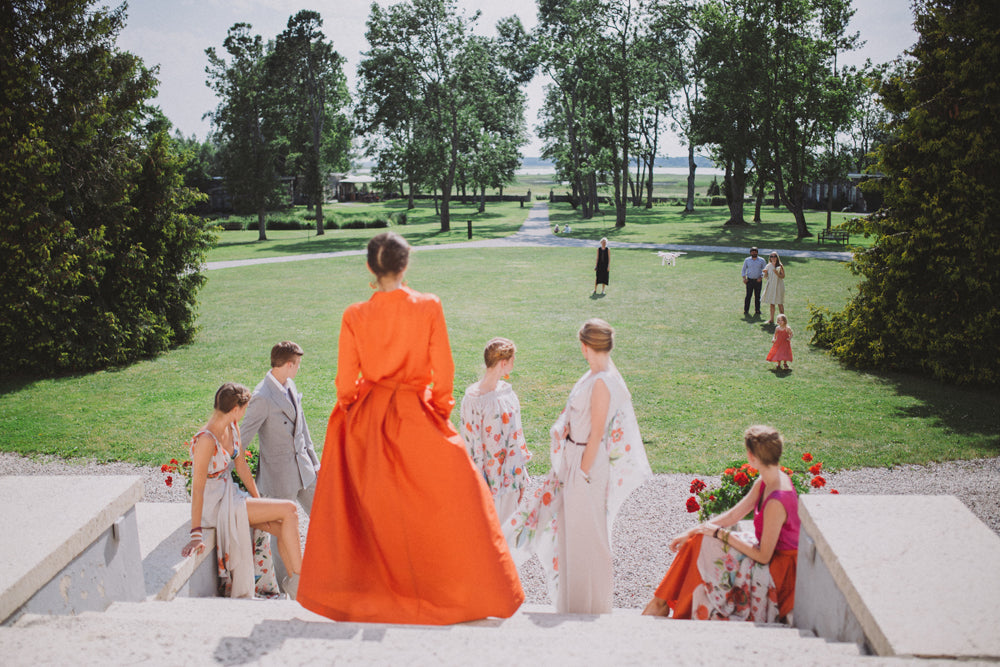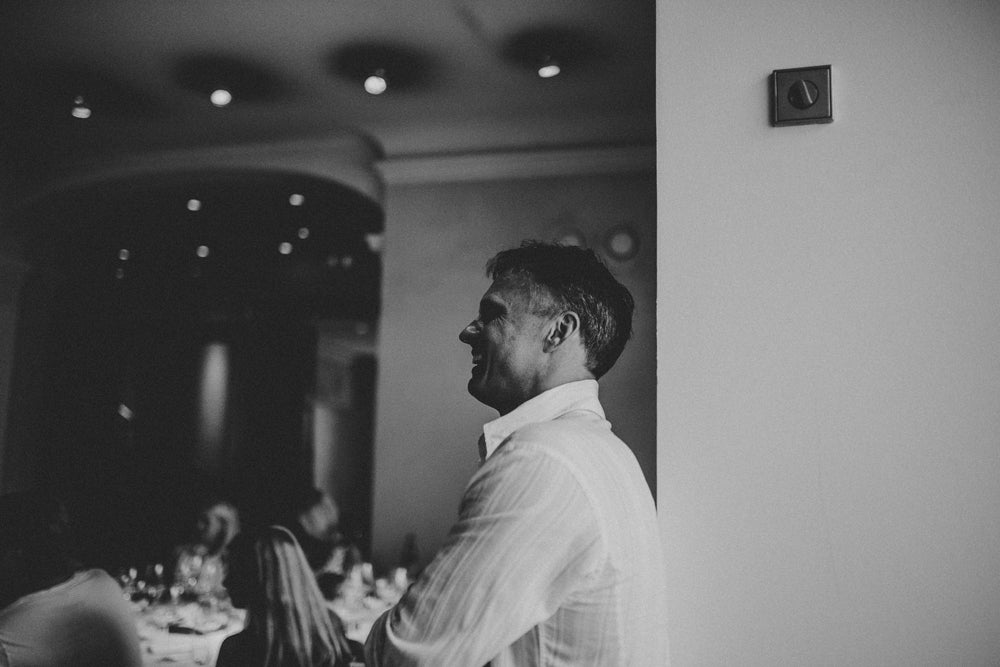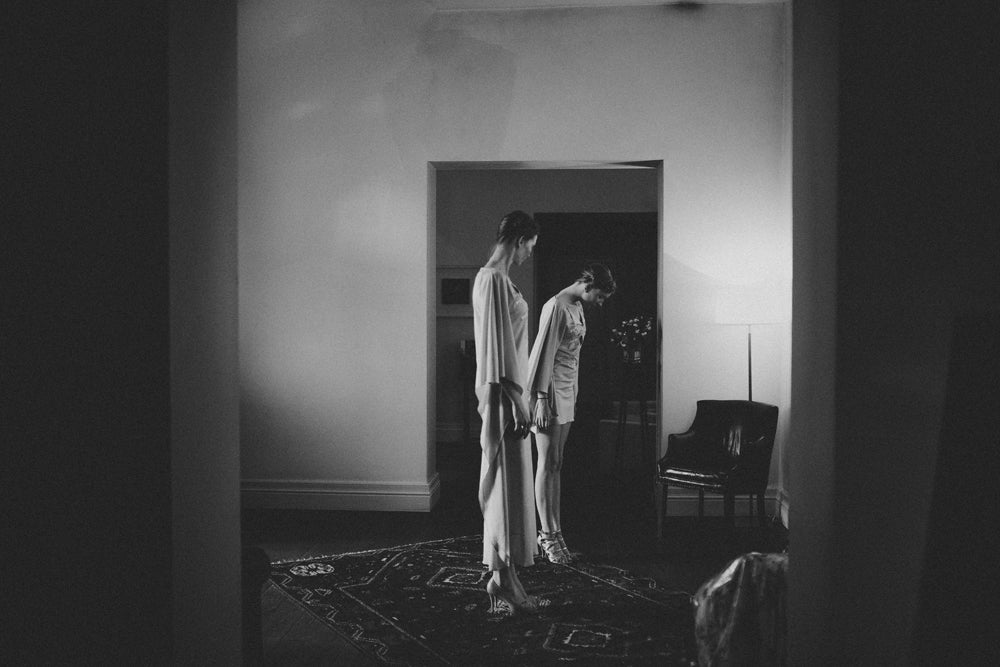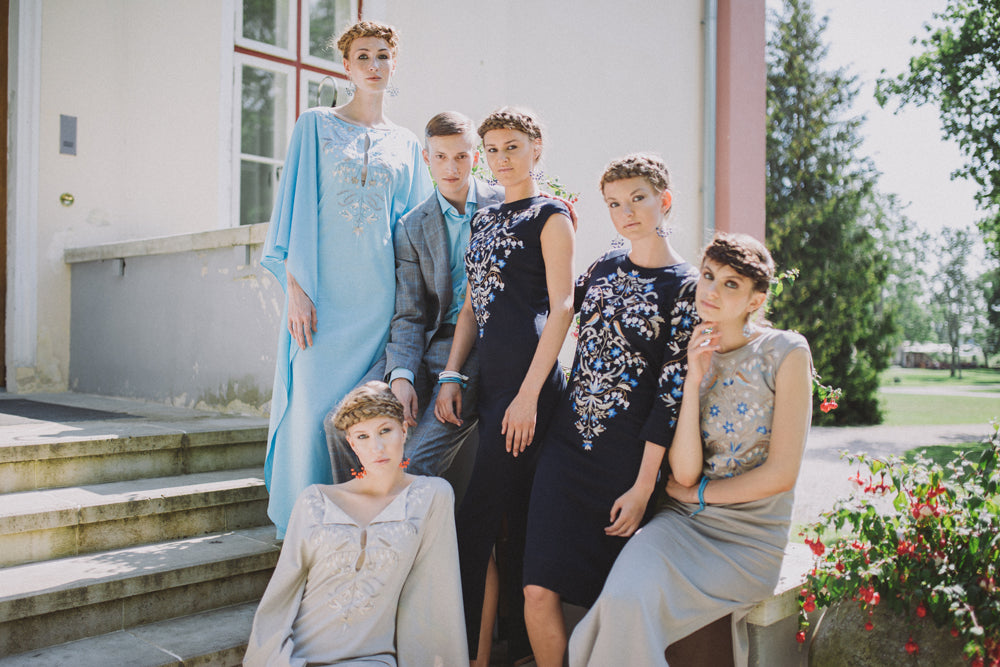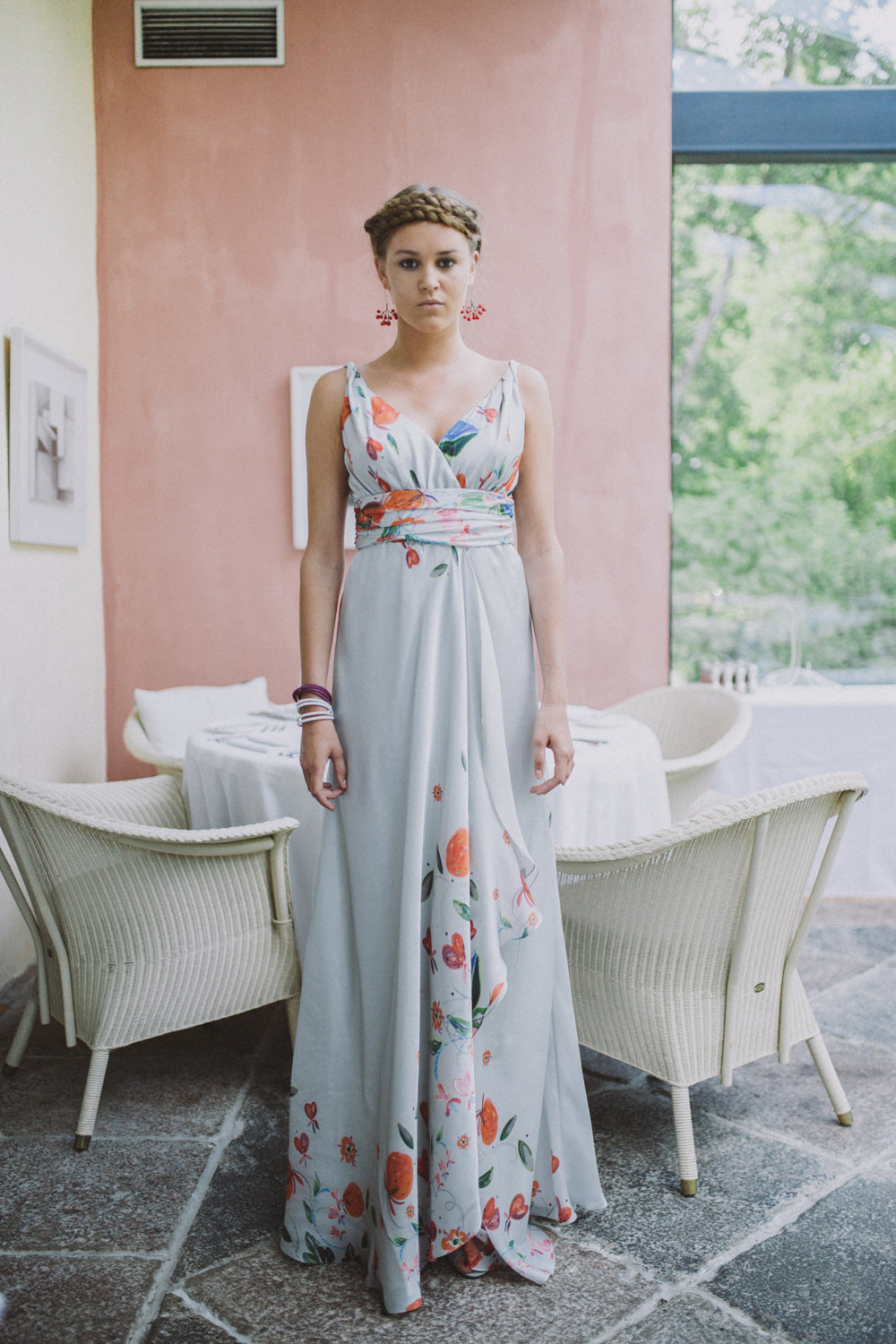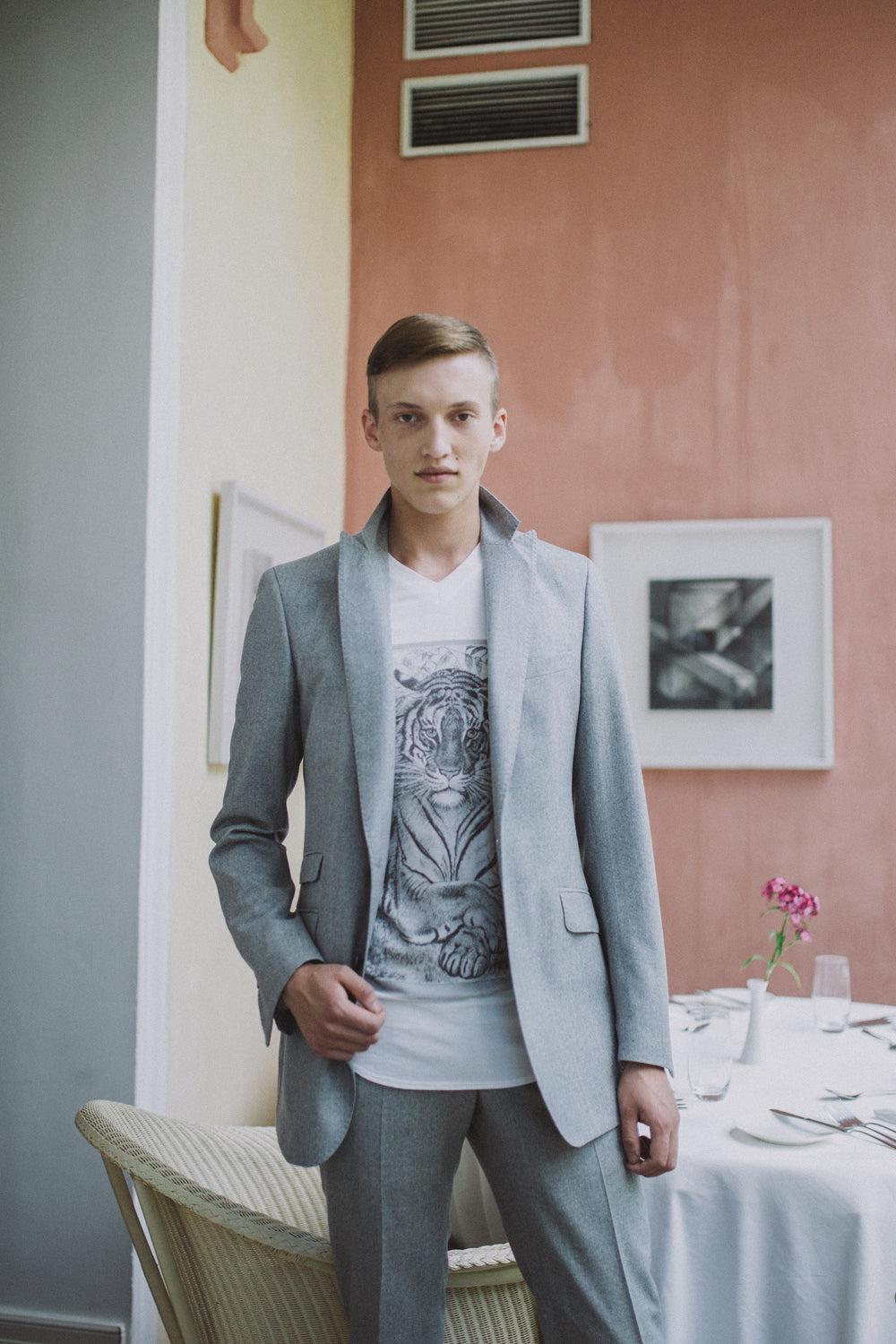 Amanjeda by Katrin Kuldma Women's collection handcrafted summer items, embroidered and painted on the world's finest natural fabrics. The collection was exclusively presented in the most perfect venue, in Pädaste Manor, Muhu island.Muhu island is the home of Estonia's most unique and strong embroidery tradition. The embroideries are known for their bright and playful colour palette and inspirations from Poppy fields, the Bleeding Heart Flowers, Roses and Cornflowers. The relaxed atmosphere and rich embroidery tradition of Muhu are the endless inspiration sources for Amanjeda women collections.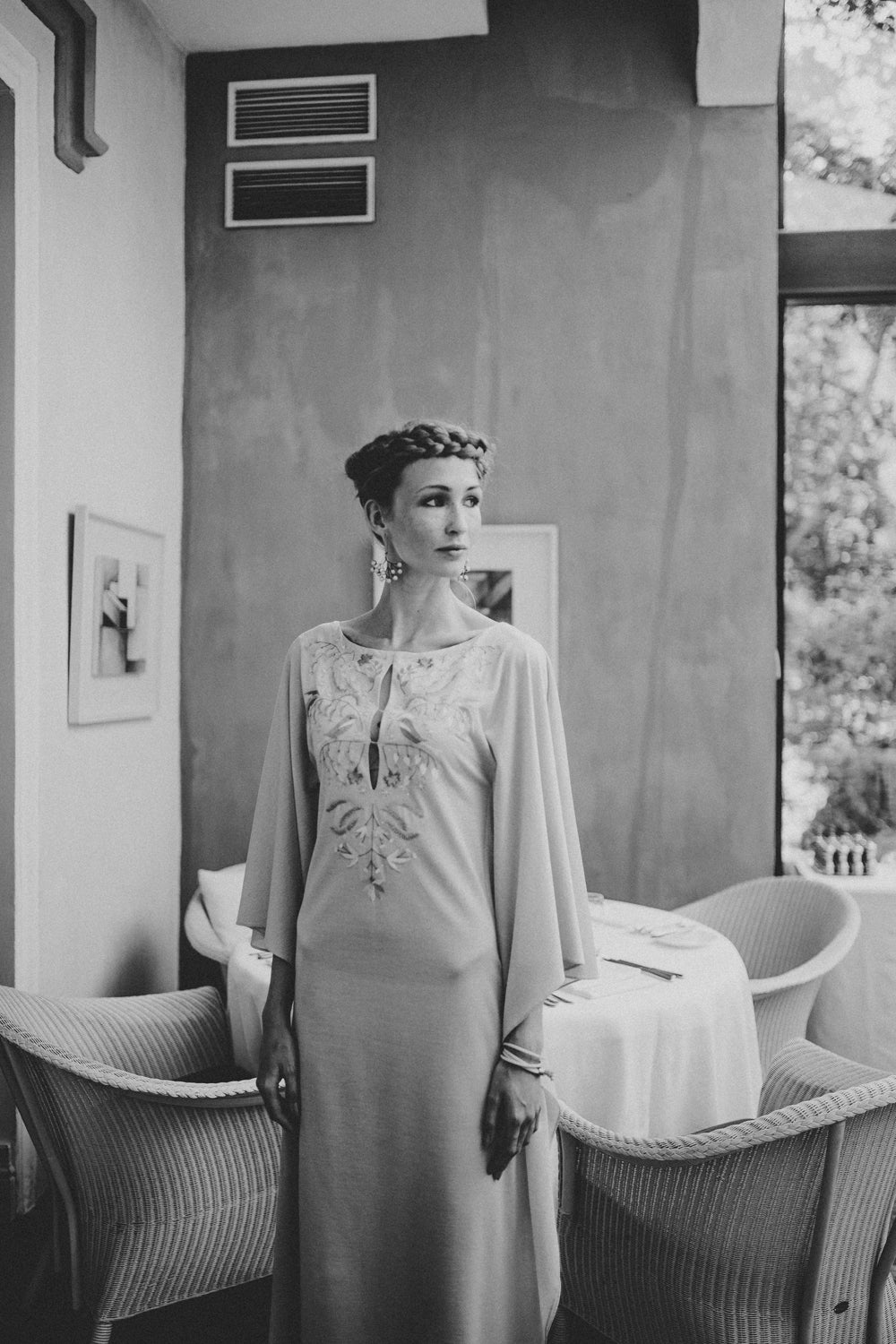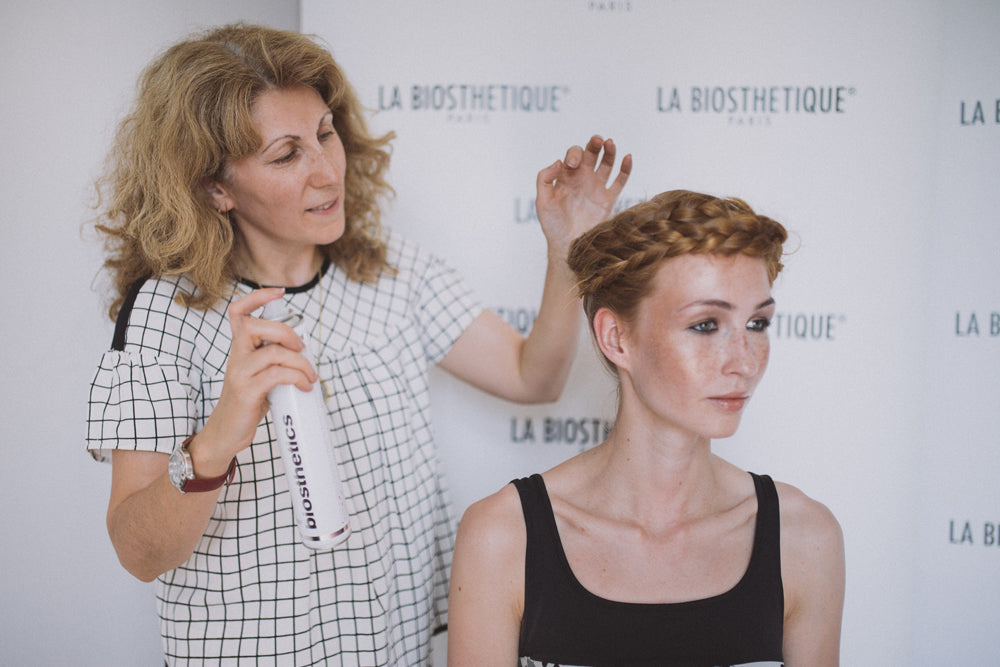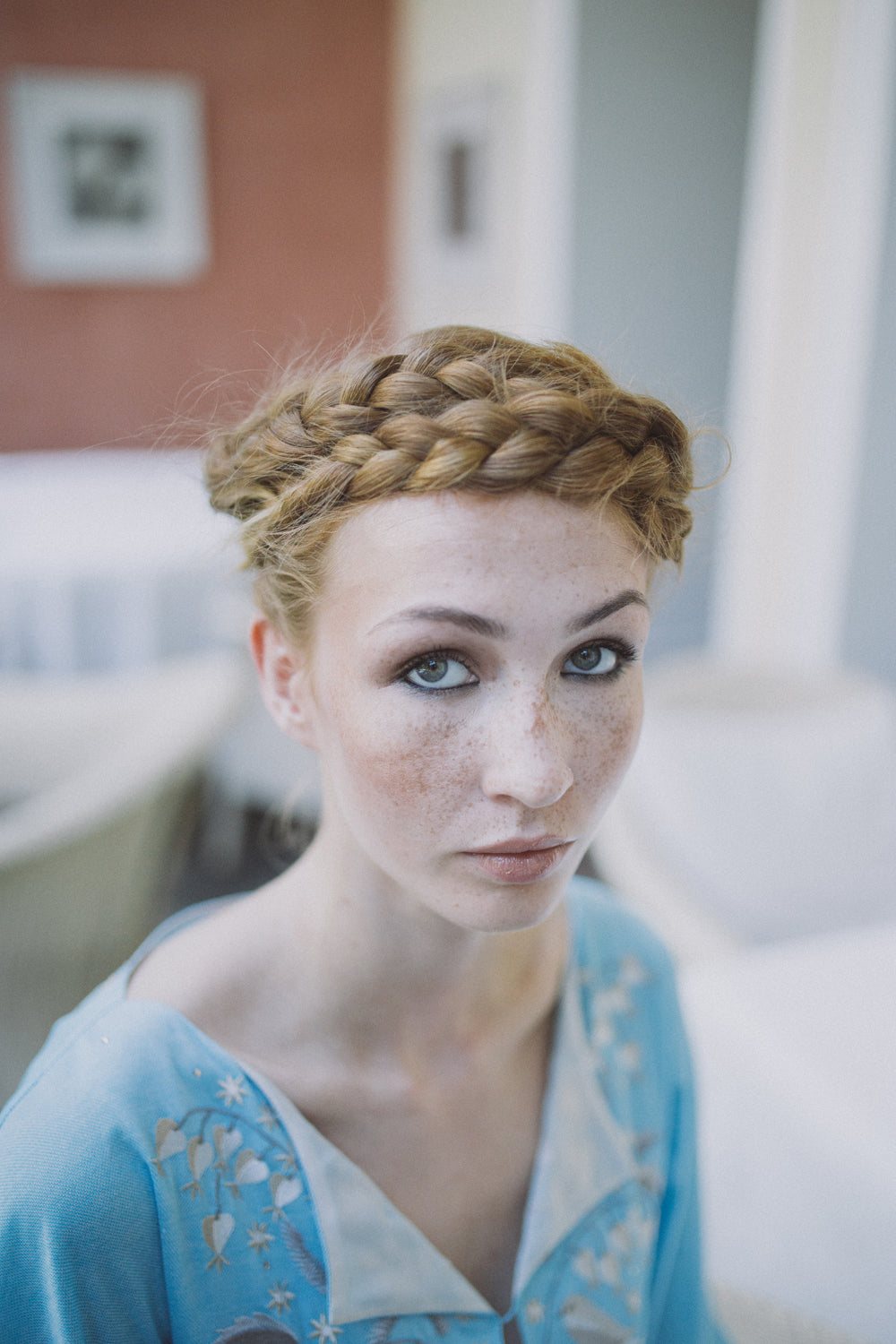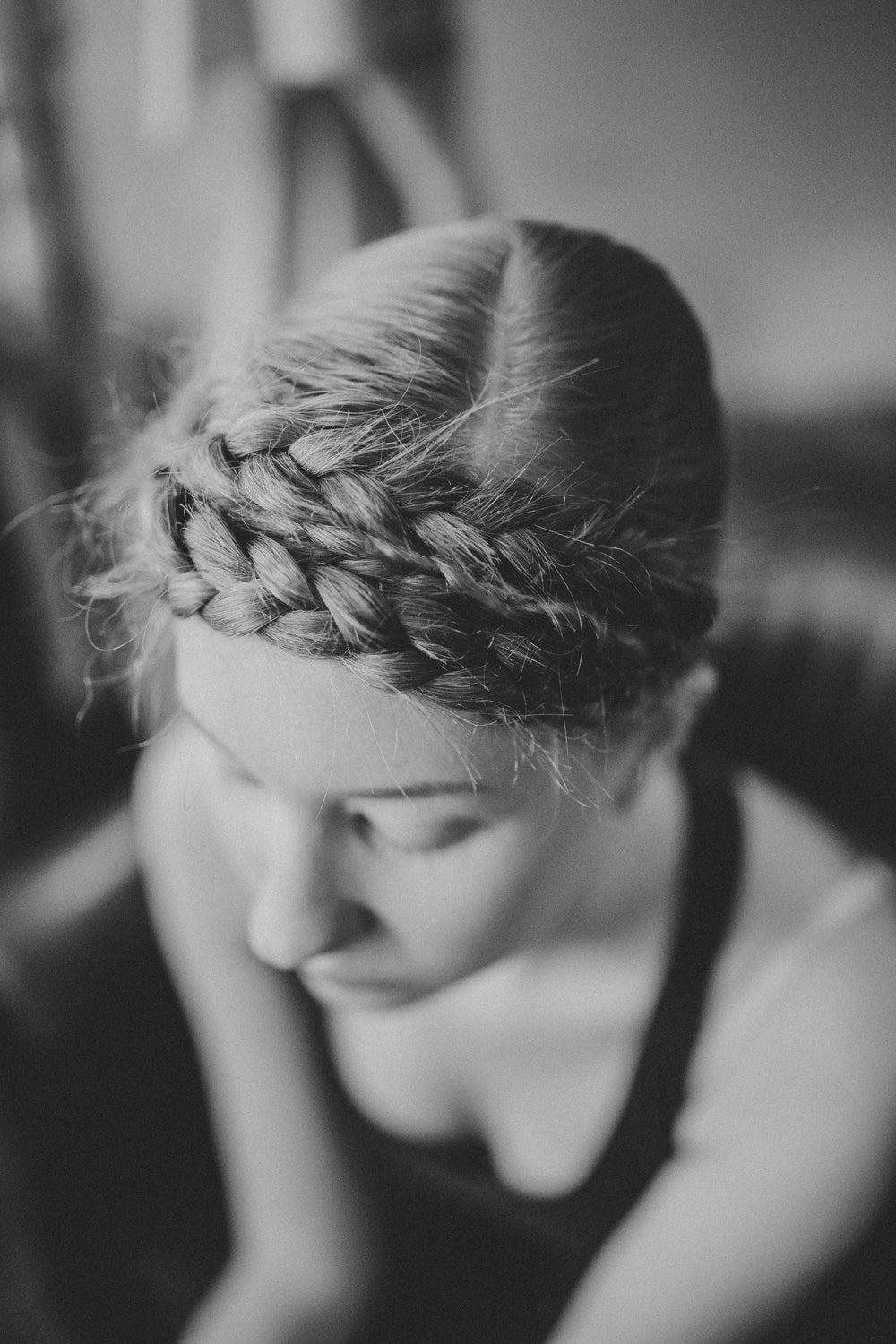 PÄDASTE MANOR, The Small Luxury Spa & Hotel, Muhu
Musical collaboration with Villu Veski & Future Music Festival JuJääb, July 2015
Photography - Caroline Sada
Models - E.M.A.